Mooi verzorgde nagels zijn een sieraad voor uw handen. Je handen zijn immers je visitekaartje. Niet iedereen heeft van nature mooie, sterke nagels. Daar hebben wij verschillende oplossingen voor.
Dankzij gelish/kunstnagels heeft u altijd mooi verzorgde handen. Je kan kiezen voor permanente kunstnagels (die dan om de 3 à 4 weken moeten worden bijgewerkt) of voor tijdelijke kunstnagels, voor bijvoorbeeld een feest of een huwelijk. Het leuke van kunstnagels is dat er een waaier aan mogelijkheden is.
Er zijn tal van mogelijkheden: een natural look, french manicure, een stijlvolle volledige gelnagel in een kleur naar uw keuze of een mooie nailart. Op het vlak van nailart volg ik de laatste nieuwe trends en gebruik ik verschillende technieken.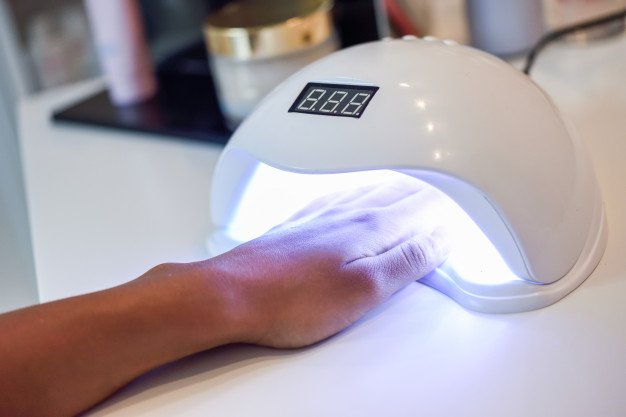 Indien u beroepshalve geen kuntsnagels mag hebben kunt u bij ons ook terecht voor een manicure, als dan niet afgewerkt met een leuk kleurtje nagellak.
Er wordt enkel met professionele en EU gekeurde producten gewerkt.